Explorations in the Strategic Use of Technologies to Affect Attitudes, Beliefs and Behaviors How does Facebook make you buy more products? Do fitness trackers help people lose weight? Does augmented reality benefit education and learning? These are the kinds of questions addressed in a new course in the Department of Communication – CMN 178: Persuasive Technologies.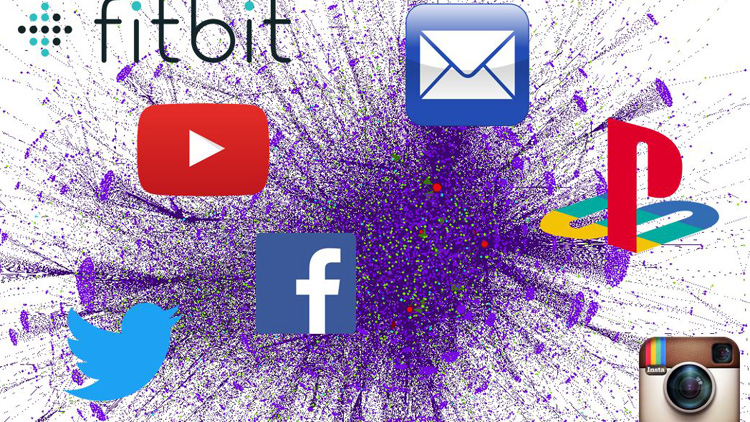 FACULTY

Professor Jingwen Zhang

UNITS

4

PREREQUISITES

 

QUARTERS

 

DESCRIPTION

Persuasive Technologies provides students with an understanding of how they can leverage the power of the Internet, social media, mobile applications, computer-generated messaging, computer simulations, and virtual and augmented reality to change attitudes, beliefs, and behaviors of audiences. The course focuses broadly on the psychological, communicative, and social processes involved in intentional attempts to persuade. Special emphasis is given to how design features function to persuade and how interventions can be designed to achieve persuasive ends. The course gives students a chance to apply theory and methods to real-world  problems of persuasion.

 

The course will be taught by Professor Jingwen Zhang (PhD, University of Pennsylvania), who reports that the course will provide students with an understanding of the theoretical foundations needed to design effective persuasive technology, skills in the design and testing of technology-based interventions , and strategies for evaluating commercial and public products. 

 

The development of this exciting new course stems from the Department's efforts to build its faculty expertise and curriculum in the area of Information and Communication Technology. "This course deserves consideration by students who are planning for careers in public relations, marketing or advertising; health promotion; environmental advocacy; and political communication," according to Department Chair Robert Bell.